Our Ideal Protein Recipes

Roland Park Chiropractic is on a mission to help you on your journey to lose weight and improve your health. We offer the Ideal Protein Protocol, a medically developed weight loss program that has helped hundreds lose weight and keep it off for good.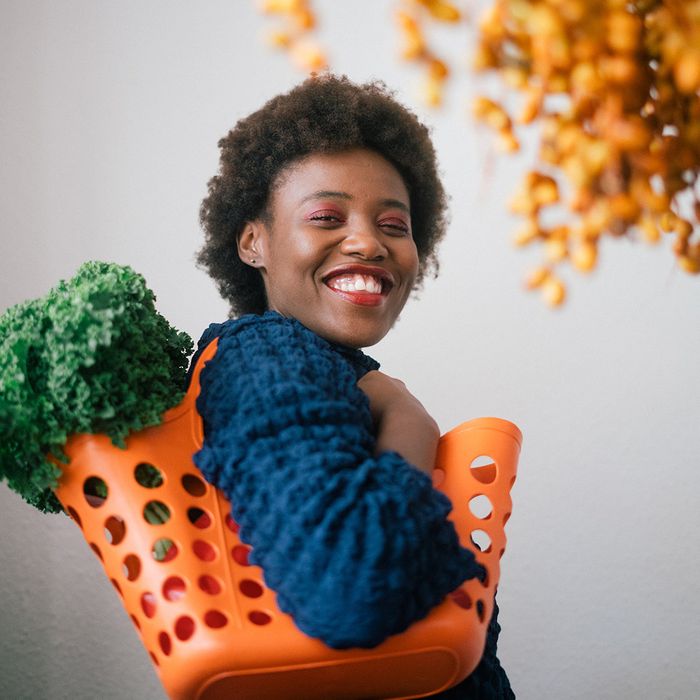 Why Ideal Protein Works
Our weight loss program works because the program keeps the protein high in your diet, but you cut carbs, which forces your body to burn fat for fuel. Once you lose the weight, you'll enter a maintenance phase to keep it off. It's that simple!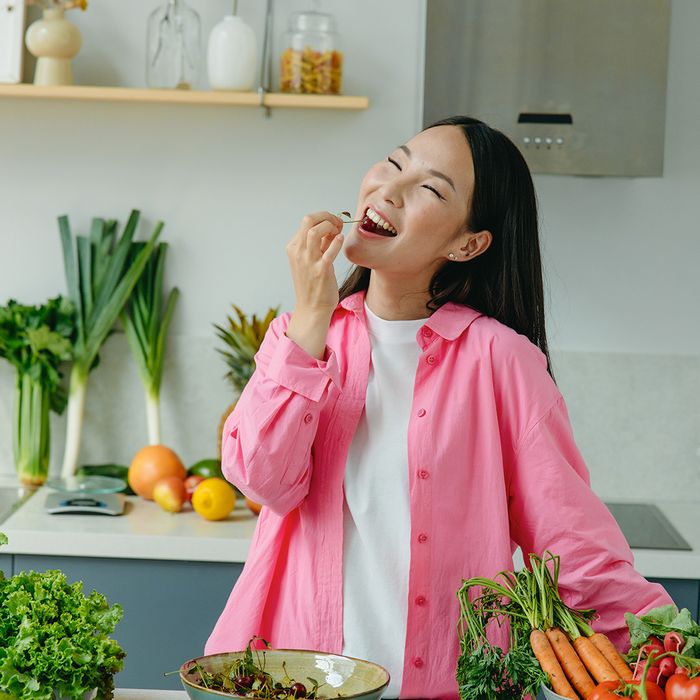 Our Recipes
Protein is one of the most important macronutrients needed for a healthy lifestyle. Not only does it keep you full for longer periods, but it also helps to build and repair muscles in the body. Our recipes are packed with all the healthy, wholesome foods you need to keep the weight off and feel great! Each month, we'll add a new recipe, so you can use us as a resource for nutritious, delicious meals any time!
Reach Out Any Time
Our weight loss coaches are here to help you stay motivated and accountable throughout your weight loss journey. If you ever need anything, please reach out today!

Dr. Laub is amazing! I started going to her because of chronic, daily headaches I had for years. It took a few weeks (I was a mess!) of weekly appointments but they're gone!!! I've continued seeing her regularly for back and neck issues. She is incredibly thorough and extremely knowledgeable. She really gets to the root of a problem and gets you up and going. Highly recommend!!
Lisa S.

Dr. Silke is amazing! She is equal parts talented and thoughtful, and she provides collaborative care unlike any experience I've had with a doctor. I came to her with devastating foot pain—I was shopping for a wheelchair. Silke worked on my feet and came to understand the complex source of my injury, which not one of many, many doctors had identified. AND SHE FIXED IT. My feet are significantly improved, something I had long felt hopeless about. I could not recommend Roland Park Chiropractic more emphatically.
Alex S.

I'm so happy to have found Roland Park chiropractic, Dr Silka Laub! She is so thorough and spends a lot of time with you, which I've never experienced that with a chiropractor. I came in with shooting pains down my legs and they disappeared after her treatment. I like that she includes soft tissue work and cranial sacral with her adjustments so they have more chance of staying that way!
Robyn J.