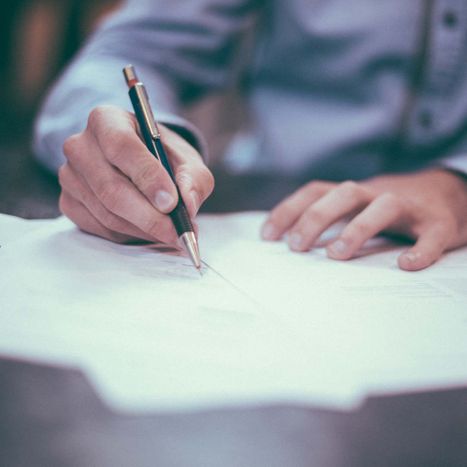 We are delighted that you have chosen us as your trusted partner on your journey towards better health and wellness.
As a new patient here at our Baltimore chiropractic clinic, we understand that you may have a few questions and concerns. Rest assured, our team is here to provide you with all the information you need to make your visit with us a pleasant and effective one.
Fill Out Our Chiropractic Intake Form
If you could take a few moments to fill out our chiropractic intake form, we'd appreciate it! This will help us obtain your medical history and any pre-existing conditions, which is crucial for our chiropractors to provide you with the best possible care. Just click on the button below.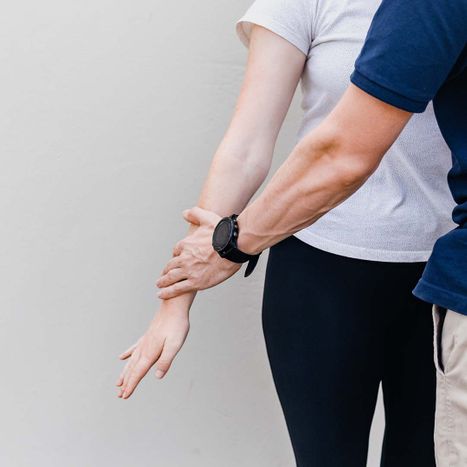 Our Promise to You
We are committed to the highest standards of excellence in patient care and strive to create a warm and welcoming environment for all our patients. If you have any questions or concerns before or during your chiropractic appointment, please do not hesitate to speak with our staff or chiropractors. We are here to support you on your journey to optimal health and wellness.
Once again, we want to extend a warm welcome to Roland Park Chiropractic in Baltimore. We look forward to partnering with you for a healthier and happier you. Fill out our intake form to save time and get started today!
A Bit About What to Expect
Upon arriving at our Baltimore chiropractic clinic, you will be greeted by our friendly front desk staff.
During your initial consultation, our experienced chiropractors will take the time to listen to your concerns and evaluate your condition. They will perform a thorough examination, which may include postural analysis, range of motion tests, and orthopedic and neurological assessments. These assessments allow us to understand the underlying cause of your symptoms and develop a personalized treatment plan tailored to your specific needs.
Our Holistic Approach
At Roland Park Chiropractic in Baltimore, our approach is holistic and patient-centered. We believe in addressing the root cause of your condition rather than just treating the symptoms. Our chiropractors use gentle and effective techniques, such as spinal adjustments, soft tissue therapy, and rehabilitative exercises, to restore proper alignment, alleviate pain, and promote overall well-being.
Our Wide Range of Services
In addition to chiropractic care, we offer a range of complementary therapies and services to enhance your healing process. These may include nutritional counseling, lifestyle advice, and exercises to improve strength and flexibility, as well as shockwave therapy.

Dr. Laub is amazing! I started going to her because of chronic, daily headaches I had for years. It took a few weeks (I was a mess!) of weekly appointments but they're gone!!! I've continued seeing her regularly for back and neck issues. She is incredibly thorough and extremely knowledgeable. She really gets to the root of a problem and gets you up and going. Highly recommend!!
Lisa S.

Dr. Silke is amazing! She is equal parts talented and thoughtful, and she provides collaborative care unlike any experience I've had with a doctor. I came to her with devastating foot pain—I was shopping for a wheelchair. Silke worked on my feet and came to understand the complex source of my injury, which not one of many, many doctors had identified. AND SHE FIXED IT. My feet are significantly improved, something I had long felt hopeless about. I could not recommend Roland Park Chiropractic more emphatically.
Alex S.

I'm so happy to have found Roland Park chiropractic, Dr Silka Laub! She is so thorough and spends a lot of time with you, which I've never experienced that with a chiropractor. I came in with shooting pains down my legs and they disappeared after her treatment. I like that she includes soft tissue work and cranial sacral with her adjustments so they have more chance of staying that way!
Robyn J.