Family Chiropractic Care in Baltimore
A Chiropractic Clinic YOU CAN TRUST
We are a licensed, certified, and patient-centered chiropractic care clinic serving Baltimore, MD, and the surrounding areas. Schedule your appointment today!

Our Chiropractic Services
Proudly serving Baltimore and nearby cities in Baltimore County.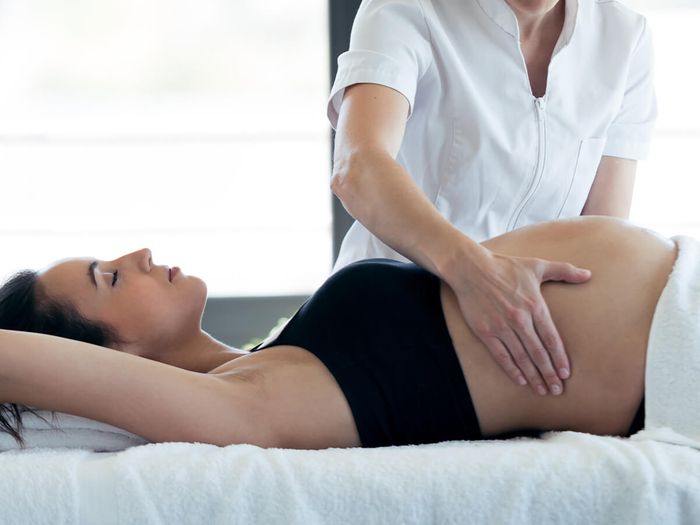 About Our Chiropractic Clinic
We're a trusted family chiropractic clinic serving Baltimore, MD, and nearby cities including Fulton, Easterwood, Bel Air, Bayview, and Fulton. We offer a variety of chiropractic services, including prenatal and pediatric chiropractic care, shockwave therapy, trauma care, and flexion-distraction therapy, and more!
Our Mission
The mission of the all staff of this clinic is to strive to provide the best care for our patients. The patient's well-being depends on a healthy body and a healthy mind. All of this shall be addressed in a holistic care practice and is of the utmost priority for all of us.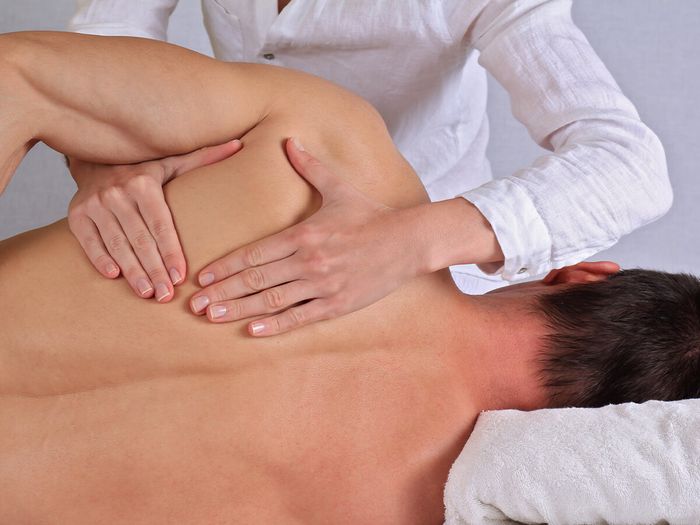 Why Choose Us
When you choose Roland Park Chiropractic as your chiropractic care clinic in Baltimore, you can expect:
A personal approach to chiropractic care

Developing a lasting relationship with your care provider

Deep dives into the root cause of pain and discomfort

Consistent follow-up

A unique, beneficial experience with every appointment
What our patients are saying about us

Dr. Laub is amazing! I started going to her because of chronic, daily headaches I had for years. It took a few weeks (I was a mess!) of weekly appointments but they're gone!!! I've continued seeing her regularly for back and neck issues. She is incredibly thorough and extremely knowledgeable. She really gets to the root of a problem and gets you up and going. Highly recommend!!
Lisa S.

Dr. Silke is amazing! She is equal parts talented and thoughtful, and she provides collaborative care unlike any experience I've had with a doctor. I came to her with devastating foot pain—I was shopping for a wheelchair. Silke worked on my feet and came to understand the complex source of my injury, which not one of many, many doctors had identified. AND SHE FIXED IT. My feet are significantly improved, something I had long felt hopeless about. I could not recommend Roland Park Chiropractic more emphatically.
Alex S.

I'm so happy to have found Roland Park chiropractic, Dr Silka Laub! She is so thorough and spends a lot of time with you, which I've never experienced that with a chiropractor. I came in with shooting pains down my legs and they disappeared after her treatment. I like that she includes soft tissue work and cranial sacral with her adjustments so they have more chance of staying that way!
Robyn J.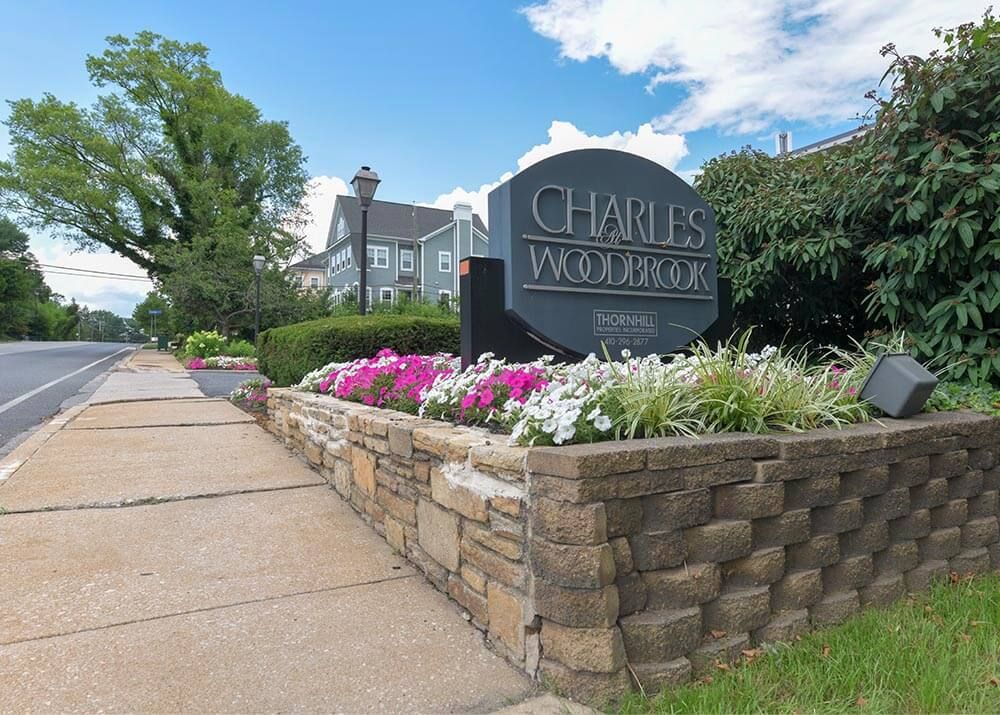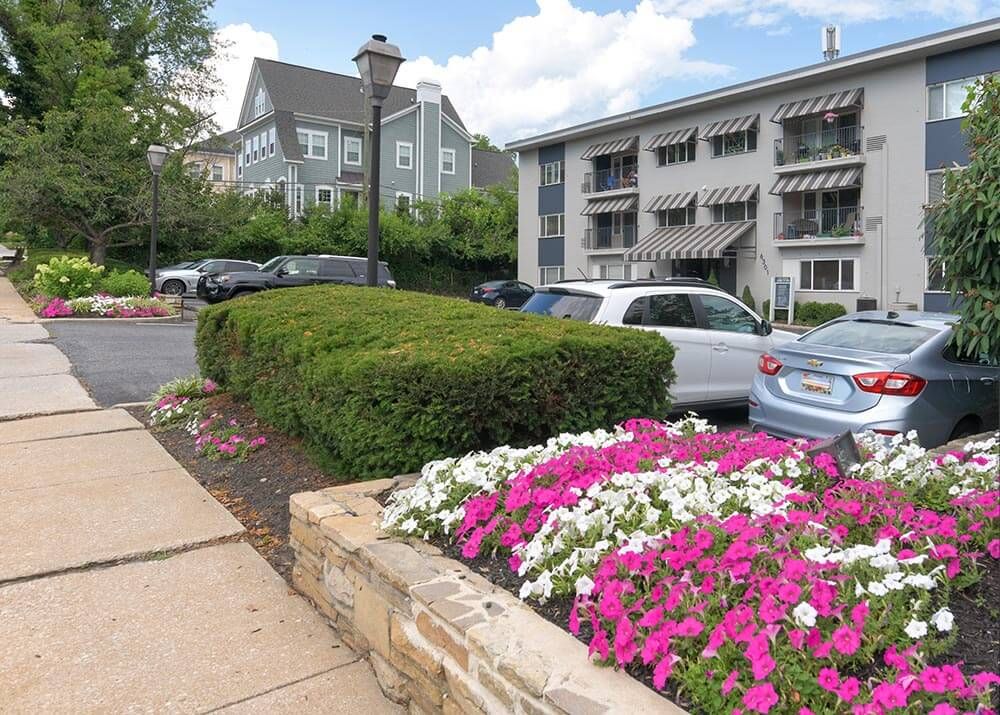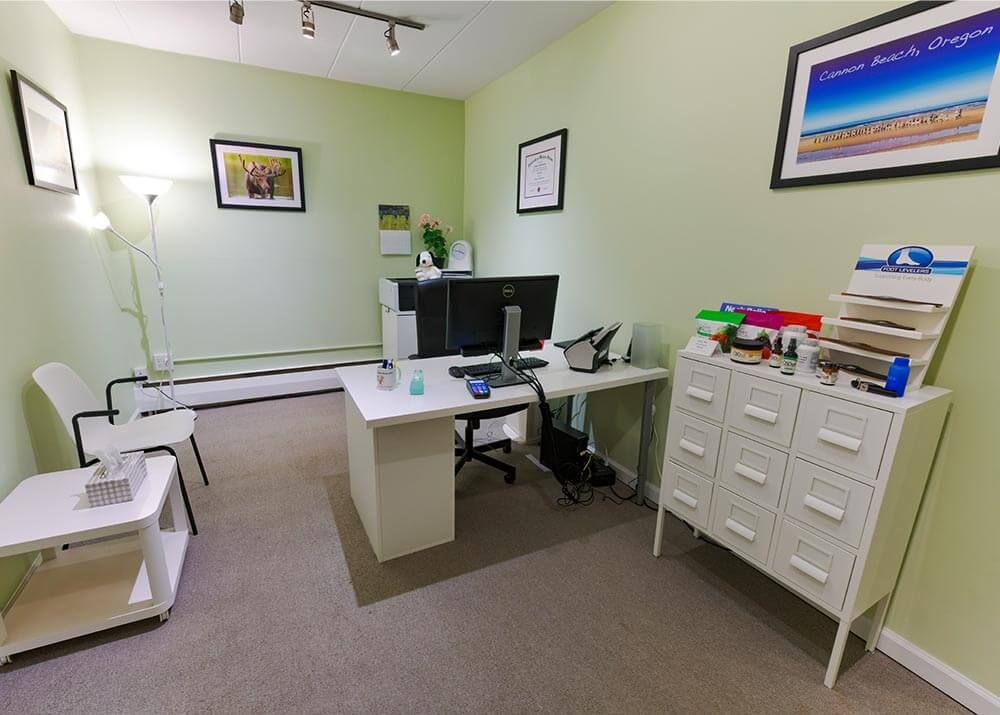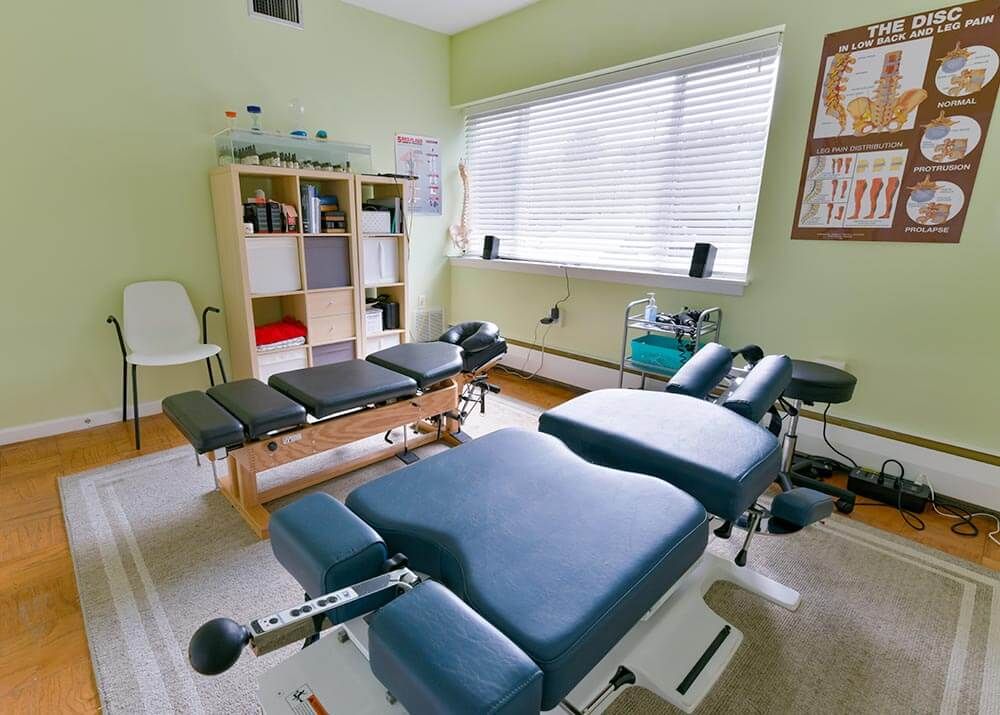 Schedule a chiropractic adjustment today to get started on the path to healing
Affiliations & Certifications