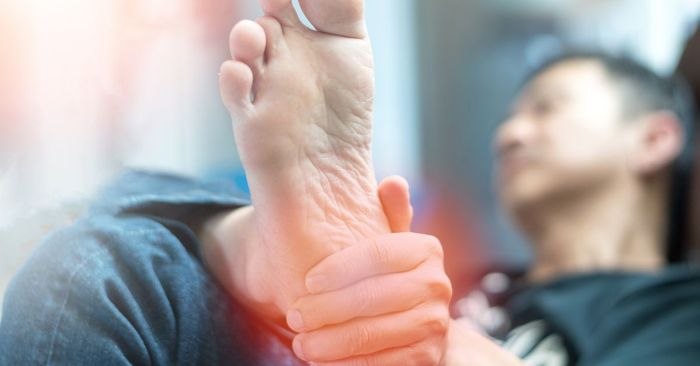 Plantar fasciitis is a common foot condition that causes pain and stiffness in the bottom of the foot. It is caused by inflammation of the plantar fascia, a ligament that connects your heel bone to your toes. This painful condition can be difficult to treat, as traditional treatments such as rest, icing, stretching, and anti-inflammatory medications often provide only limited relief.
Here at Roland Park Chiropractic in Baltimore, we offer treatment for plantar fasciitis in the form of shockwave therapy. Learn more about this below, and contact us today!
more
Welcome to our site! We are in the process of building our blog page and will have many interesting articles to share in the coming months. Please stay tuned to this page for information to come. And if you have any questions about our business or want to reach out to us, we would love for you to stop by our contact page.
Thank you!
more