About Dr. Laub Chiropractic Physician
We take an advanced, integrated approach to healing and wellness through a unique blend of state-of-the-art diagnostics, an expert team of professionals from several disciplines, and cutting edge science. We optimize function through care of the spine, nervous system, muscles, nutrition, and lifestyle modifications; we consider medication and surgical options as last resorts. We refuse to rest until we have found the cause of your symptoms. We provide a safe, effective, all-natural and comprehensive approach to pain relief. We offer prenatal and pedriatic chiropractic services, healing, stress management, trauma care, injury prevention rehabilitation, and support with developing your maximum physical and cognitive performance.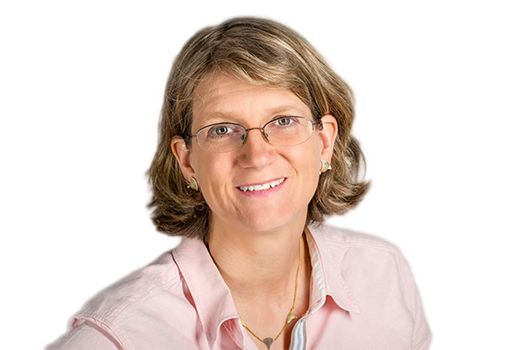 About Dr. Silke Laub
Chiropractic Sports Physician
Dr. Laub is a Webster & Cox Technique certified Chiropractic Sports Physician. She provides flexion distraction therapy, prenatal and postpartum care, pediatric chiropractic, instrument assisted myofascial release techniques, athletic and functional taping, craniosacral therapy and nutritional counseling. She currently works towards her goal of becoming a certified pediatric chiropractor.

Dr. Laub is amazing! I started going to her because of chronic, daily headaches I had for years. It took a few weeks (I was a mess!) of weekly appointments but they're gone!!! I've continued seeing her regularly for back and neck issues. She is incredibly thorough and extremely knowledgeable. She really gets to the root of a problem and gets you up and going. Highly recommend!!
Lisa S.

Dr. Silke is amazing! She is equal parts talented and thoughtful, and she provides collaborative care unlike any experience I've had with a doctor. I came to her with devastating foot pain—I was shopping for a wheelchair. Silke worked on my feet and came to understand the complex source of my injury, which not one of many, many doctors had identified. AND SHE FIXED IT. My feet are significantly improved, something I had long felt hopeless about. I could not recommend Roland Park Chiropractic more emphatically.
Alex S.

I'm so happy to have found Roland Park chiropractic, Dr Silka Laub! She is so thorough and spends a lot of time with you, which I've never experienced that with a chiropractor. I came in with shooting pains down my legs and they disappeared after her treatment. I like that she includes soft tissue work and cranial sacral with her adjustments so they have more chance of staying that way!
Robyn J.