Trauma Care & Flexion Distraction Therapy in Baltimore
AN ACCIDENT INJURY CHIROPRACTOR YOU CAN TRUST
We are a licensed, certified, and patient-centered trauma care and flexion-distraction therapy clinic serving Baltimore and the surrounding areas. Schedule your appointment today!

Our Trauma Care and Flexion Distraction Therapy Services
At Roland Park Chiropractic, our experienced chiropractors specialize in providing trauma care and Flexion Distraction therapy. We understand that accidents and injuries can be traumatic experiences and our goal is to help our patients recover as quickly and effectively as possible.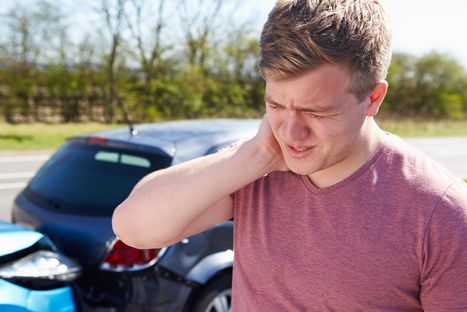 Trauma Care
Our trauma care services are designed to help individuals who have been involved in accidents or other traumatic events to recover from their injuries. Our chiropractors will work with you to create a treatment plan that is tailored to your specific needs. They will use a combination of adjustments, therapies, and exercises to help you recover from your injuries, reduce your pain, and regain your mobility.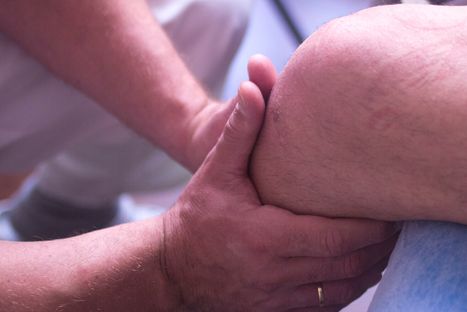 Flexion Distraction Therapy
Flexion-Distraction therapy is a gentle, non-surgical form of chiropractic care that is used to treat conditions such as herniated discs, sciatica, and low back pain. This therapy involves the use of a specialized table that applies gentle pressure to the affected area and stretches the spine. Flexion distraction therapy is a gentle and effective way to relieve pain and improve the function of the spine.

Dr. Laub is amazing! I started going to her because of chronic, daily headaches I had for years. It took a few weeks (I was a mess!) of weekly appointments but they're gone!!! I've continued seeing her regularly for back and neck issues. She is incredibly thorough and extremely knowledgeable. She really gets to the root of a problem and gets you up and going. Highly recommend!!
Lisa S.

Dr. Silke is amazing! She is equal parts talented and thoughtful, and she provides collaborative care unlike any experience I've had with a doctor. I came to her with devastating foot pain—I was shopping for a wheelchair. Silke worked on my feet and came to understand the complex source of my injury, which not one of many, many doctors had identified. AND SHE FIXED IT. My feet are significantly improved, something I had long felt hopeless about. I could not recommend Roland Park Chiropractic more emphatically.
Alex S.

I'm so happy to have found Roland Park chiropractic, Dr Silka Laub! She is so thorough and spends a lot of time with you, which I've never experienced that with a chiropractor. I came in with shooting pains down my legs and they disappeared after her treatment. I like that she includes soft tissue work and cranial sacral with her adjustments so they have more chance of staying that way!
Robyn J.